Discover hundreds of colors to find the right one for you. Our Painting Services NYC has a gorgeous selection of beautiful paint colors that are perfect for your project.
Mix, match, try new things, and find something unexpected. Find your perfect look with the help of our design and inspiration galleries.
Find the product you need in our range of quality paints. Trust that your home's color will look great and last for years to come with our NYC Painters products.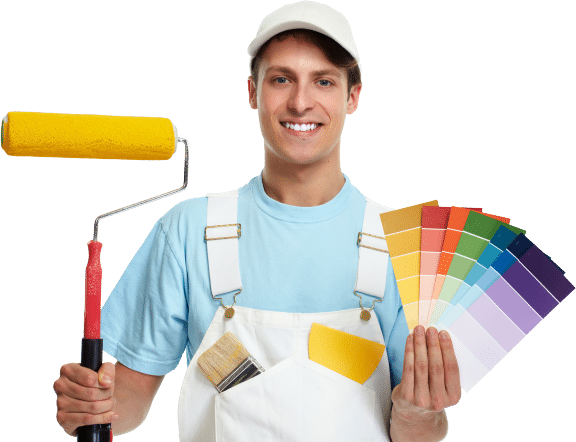 Hello! I am Paintman –
Professional painter in NYC
I will help you to get your home or office painted. I have simply answers a few questions, and within minutes, you'll have an accurate quote. If you know your paint colors and are ready to book your job, select a start date and pay our deposit online. If you need a little help, I'm here to solve all your problems. Painting has never been this easy.
More Info
If you want to order the nyc painters service or get more information about our company, you can contact us by calling directly our office by phone number
The best nyc painters at your service.
Address: 890 Lorem Ipsum Street #12
New York, NYC 65432
Phone:917-716-0002
Business Hours: 8a-6:30p M-F, 9a-2p S-S