Our advantages
We are one of the best Manhattan painters companies in New York. We guarantee you a work of high quality as well as qualified personnel who knows all nuances of the work on the wall painting in Manhattan.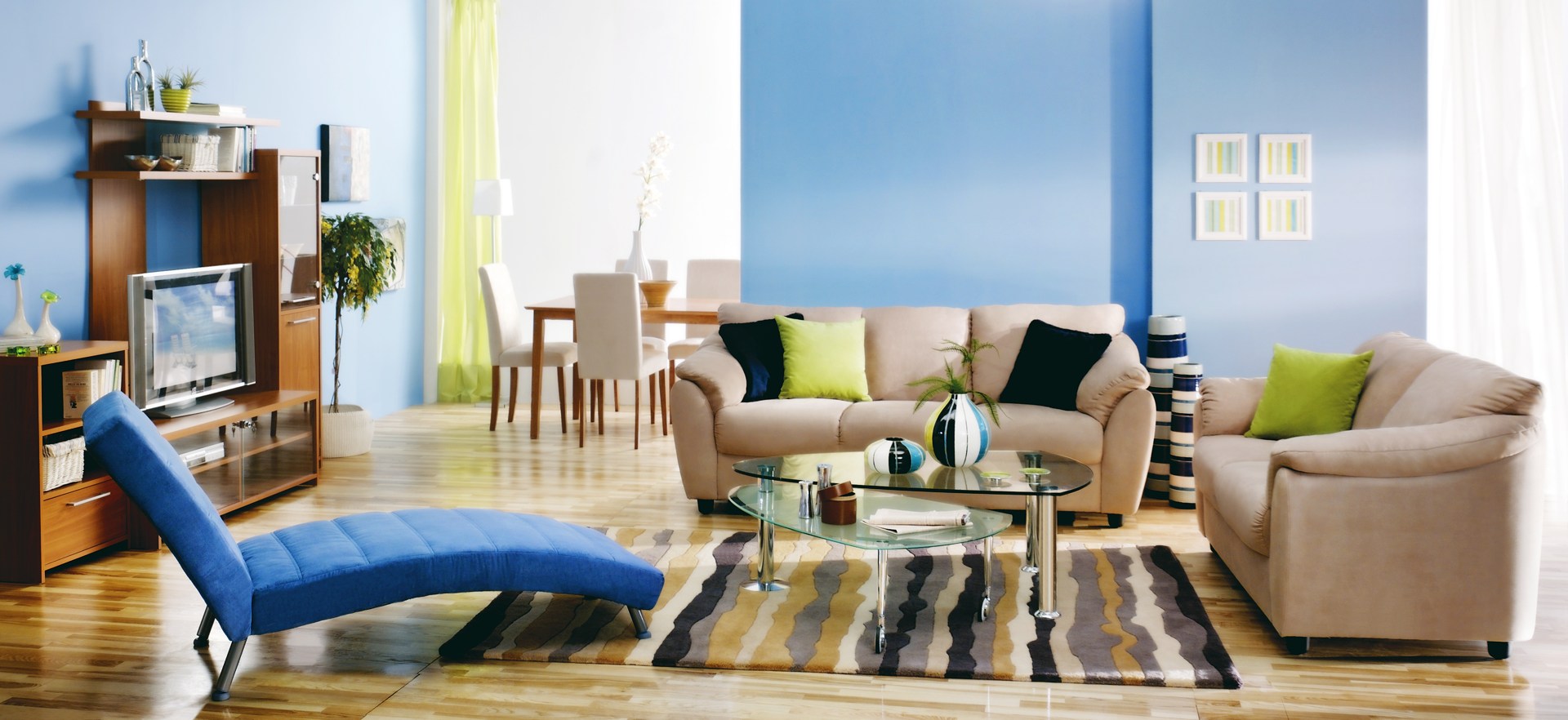 Professional staff
Highly professional staff who have not less than 5-year experience are considered ones of the best in Manhattan in sphere of painting.
Positive reviews
A lot of positive reviews from our clients who ordered our services and they were satisfied that if you were looking for the Manhattan painters, you should call us.
Safety & Security
We take your safety and peace of mind seriously. That's why all of our painters are background checked, licensed and insured. We also back all of our work with a 100% satisfaction guarantee, which means we're not done, until you're satisfied.